Welcome to Carnivora. We hope you enjoy your visit.


You're currently viewing our forum as a guest. This means you are limited to certain areas of the board and there are some features you can't use. If you join our community, you'll be able to access member-only sections, and use many member-only features such as customizing your profile, sending personal messages, and voting in polls. Registration is simple, fast, and completely free.


Join our community!


If you're already a member please log in to your account to access all of our features:


Carnivora
Welcome to Carnivora!
Carnivora is the premier Animal discussion and debate forum on the internet. Originators of species profiles, we have the most extensive range of animal profiles with the most detailed information that is constantly updated as it becomes available. We were the first forum to include a dedicated interspecific conflict board to allow discussion of hypothetical animal matchups. So please take time to view our site and the range of topics available, and also take the opportunity to become a member of our community.
Pic Of Week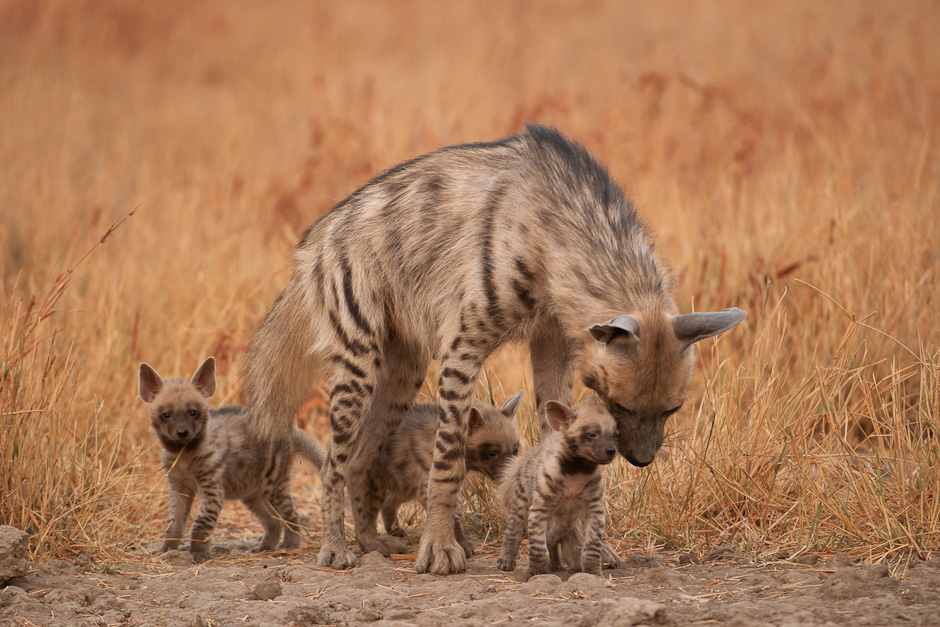 Selected by Koolyote
Board Statistics
Total Forum Posts: 224,866
Total Members: 1,973 (The newest member is sheilars123)
Apr 4 2013, 02:53 AM, a record 641 users were online.