Tweet
Welcome to Carnivora. We hope you enjoy your visit.


You're currently viewing our forum as a guest. This means you are limited to certain areas of the board and there are some features you can't use. If you join our community, you'll be able to access member-only sections, and use many member-only features such as customizing your profile, sending personal messages, and voting in polls. Registration is simple, fast, and completely free.


Join our community!


If you're already a member please log in to your account to access all of our features:


Board Statistics
Total Forum Posts:
311,826
Total Members:
2,794
(The newest member is
Steven Herper
)
Apr 4 2013, 02:53 AM
, a record
641
users were online.
Polls
Carnivora
Welcome to Carnivora!
Carnivora is the premier Animal discussion and debate forum on the internet. Originators of species profiles, we have the most extensive range of animal profiles with the most detailed information that is constantly updated as it becomes available. We were the first forum to include a dedicated interspecific conflict board to allow discussion of hypothetical animal matchups. So please take time to view our site and the range of topics available, and also take the opportunity to become a member of our community.
Pic Of Week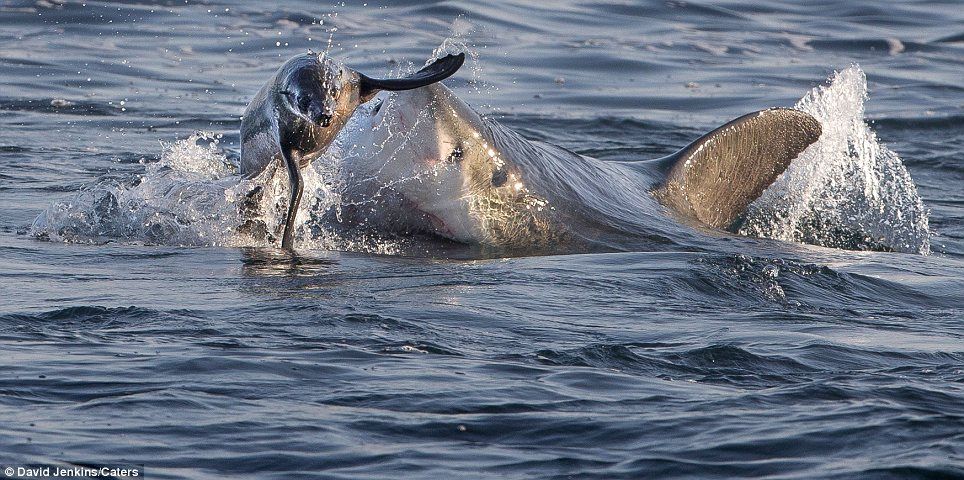 Great White Shark attacking Cape Fur Seal
Posted by

Taipan

(Admins) at Today, 10:46 PM. One comment
Common Eland - Taurotragus oryx
The common eland (Taurotragus oryx) (Swahili: Mbunga) also known as the southern eland or eland antelope, is a savannah and plains antelope found in East and Southern Africa. It is the largest antelope in the African continent. It is native to Botswana, Burundi, Congo, Ethiopia, Kenya, Lesotho, Malawi, Mozambique, Namibia, Rwanda, South Africa, South Sudan, Swaziland, Tanzania, Uganda, Zambia and Zimbabwe; and is possibly extinct in Angola. The elands are spiral-horned antelopes belonging to the Bovid tribe of Tragelaphini. An adult male is around 1.6 metres (5 ft) tall at the shoulder (females are 20 centimetres (7.9 in) shorter) and weighs an average of 500–600 kilograms (1,100–1,300 lb, 340–445 kilograms (750–980 lb) for females). It is the second largest antelope in Africa, slightly smaller than the Giant Eland.
Iberian (Spanish) Fighting Bull
The Spanish Fighting Bull (Toro Bravo, toro de lidia, toro lidiado, ganado bravo, Touro de Lide) is an Iberian cattle breed. It is primarily bred free-range on extensive estates in Southern Spain, Portugal and Latin American countries where bull fighting is organized. Fighting bulls are selected primarily for a certain combination of aggression, energy, strength, stamina and lack of intelligence: a bull intelligent enough to distinguish man from cape would be too dangerous. The fighting bull is characterized by its aggressive behaviour, especially when solitary or unable to flee. Many are coloured black or dark brown, but other colorations are normal. They reach maturity slower than meat breeds as they were not selected to be heavy, having instead an well-muscled "athletic" look, with a prominent morillo, a complex of muscles over the shoulder and neck which gives the bull its distinctive profile and strength with its horns. The horns are longer than in most other breeds and are also present in both males and females . Mature bulls weigh from 500 to 700 kg (1100-1600 lb).
---
The All-seeing Night

May 30 2015, 04:32 PM

Common eland vs Spanish fighting bull